76ème édition – Glass Animals – 2021 January Nude magazine.
The latter presented on 4 pages (from 40 to 43), a shooting session (a bit "roots") carried out with the talented photographer Romana Caban-Chastas.
This young Guadeloupean takes the stage through self-portraits and carries the timeless ensemble of the Cassandra Le Maistre House.
This very classy all silk ensemble is worn casually by Romana.
Shaking these dreads locks with the wind, time seems to have stopped dead.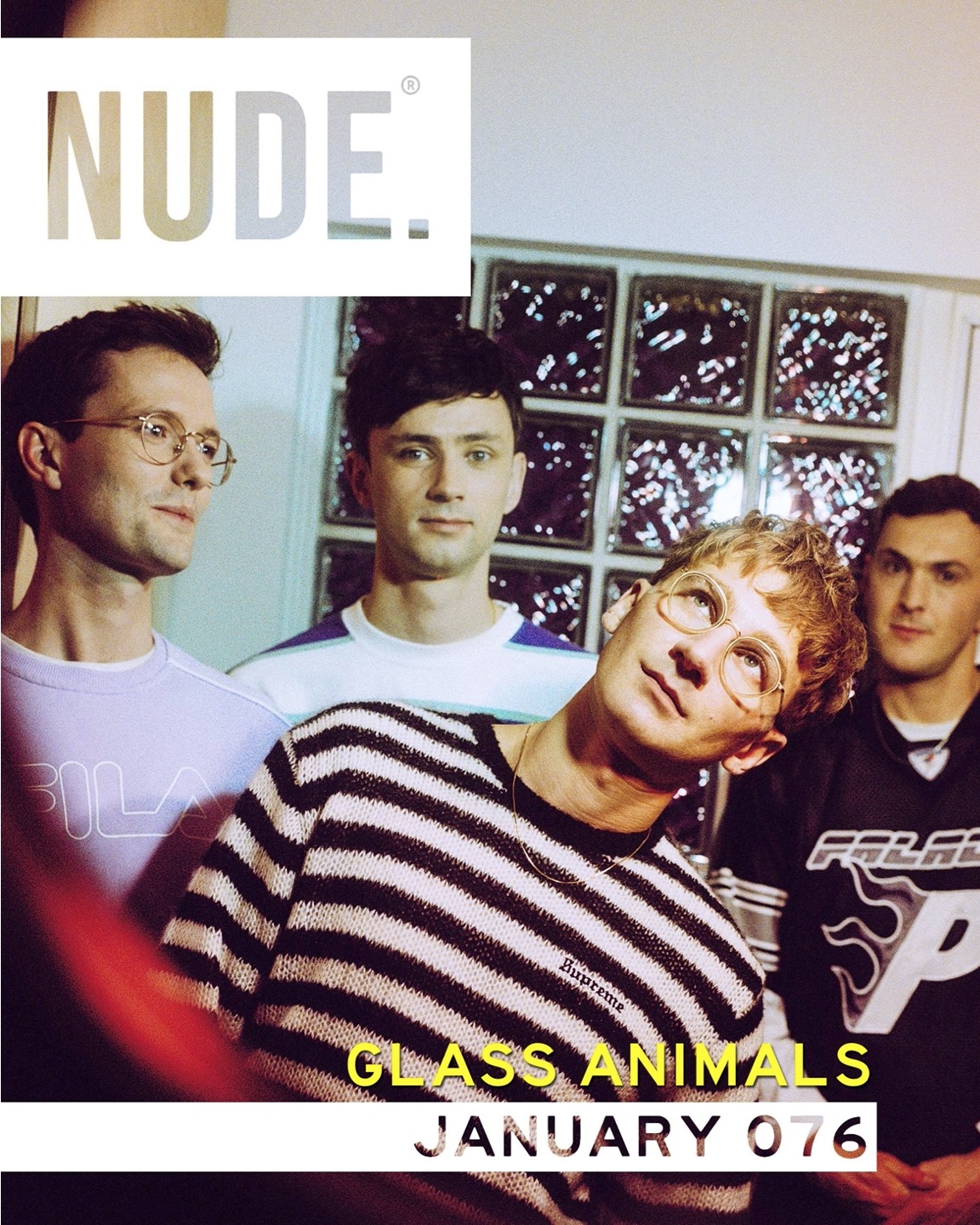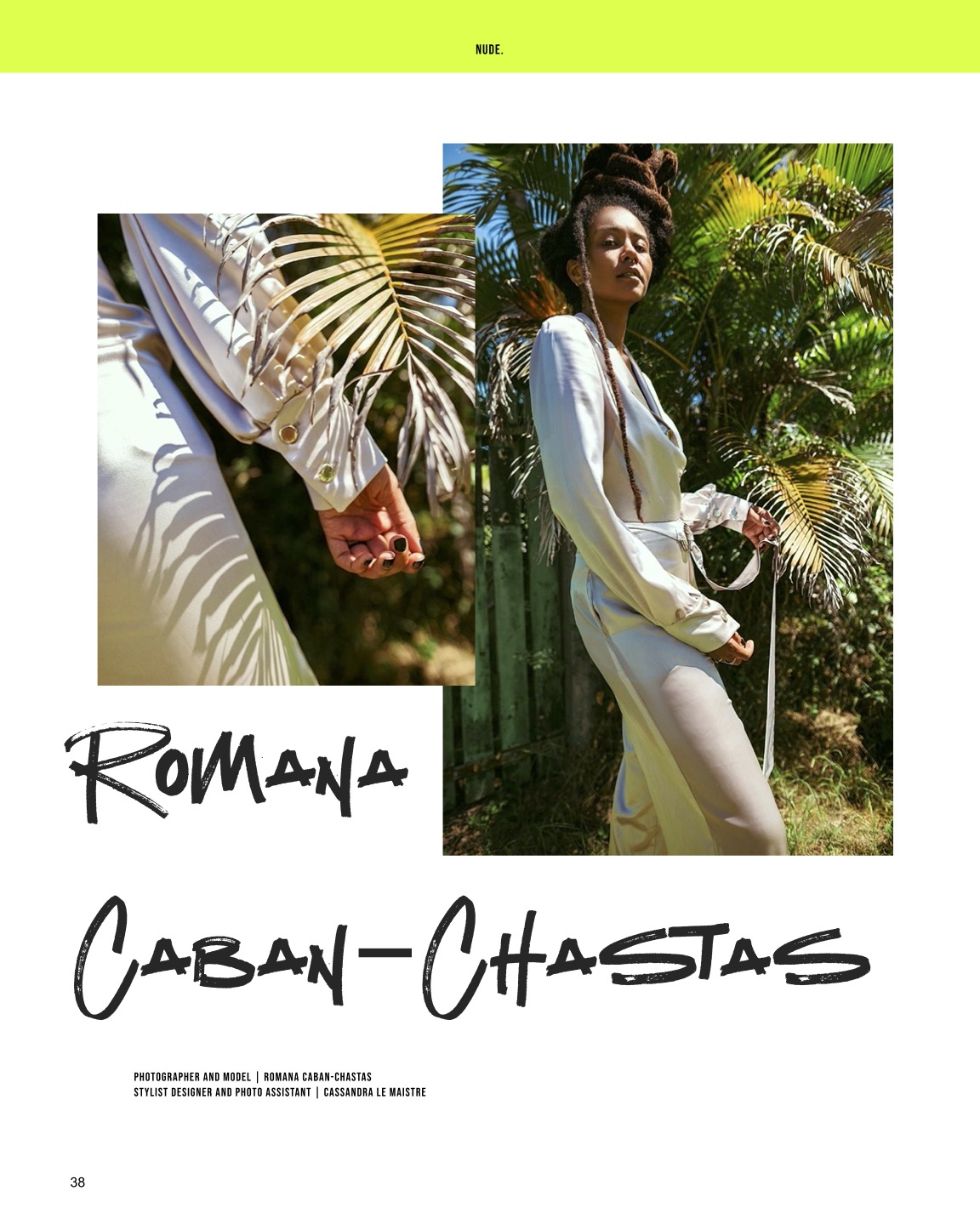 The idea of ​​freedom that this magazine inspires is reflected in the pictures taken by Romana. The codes of luxury and decorum are broken and this is what gives the special character of these photos.
Nude. is meant to present "a showcase an array of people who live for what they believe in and do what they love."