HOW TO KEEP YOUR CLM CLOTHING FOR LIFE?
Are you wondering how to take good care of your clothes and optimize their quality?
Here is a little guide that will help you keep your clothes in perfect condition!
With us, a large part of our clothes are made of silk. Silk is a noble material that deserves to be taken care of.
We give you our tips for preserving your fabrics and keeping your parts for a long time.
To do this, we would like to present our cleaning method (tested and approved!)
FOR THIS, YOU NEED :
A basin

The Dr. Beckmann stain remover range (fast and practical)

White vinegar, baking soda, dishwashing liquid… (if you opt for the natural method)

A clean, white towel

A steamer or an iron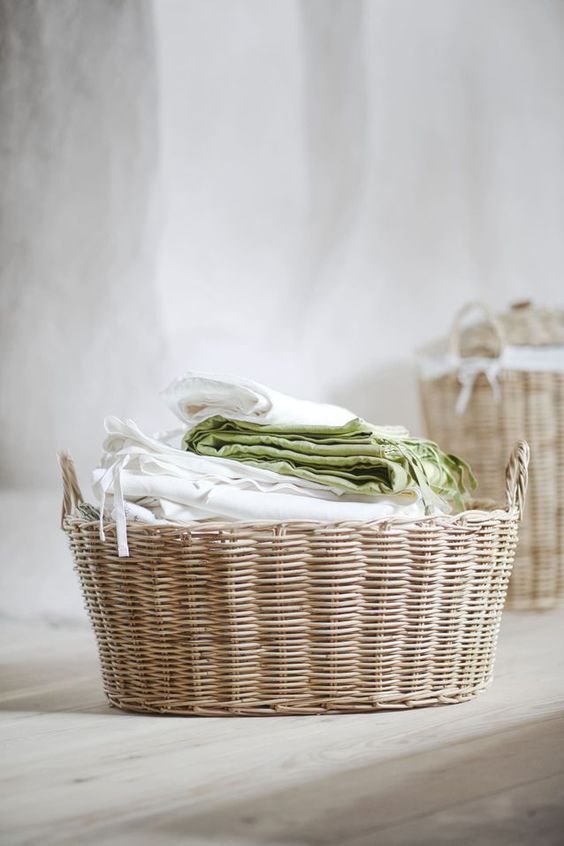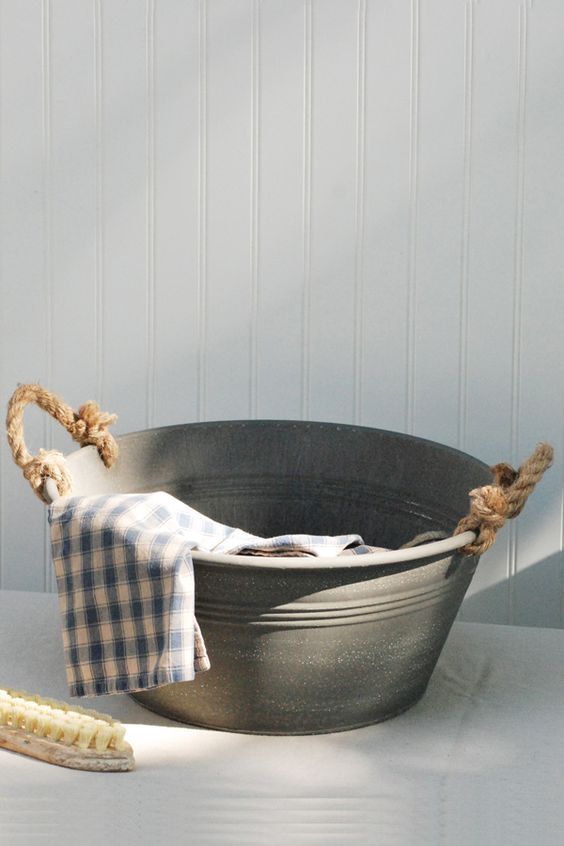 THE TRADITIONAL METHOD: Hand washing
Whatever your garment, the method that will allow you to protect your clothes is hand washing! Much softer than machine washing, this will retain the quality and shine of the material. The fibers remain intact and the fabric does not deform.
Although dry cleaning is possible for silk and/or delicate items, we recommend hand washing, faster, less expensive and safer!
(Obviously, some items such as jeans, work clothes for butchers, farmers, painters, etc. are machine washed at very high levels.)


Regarding the CLM wardrobe, hand washing is recommended!
As for the machine, you can wash several clothes at the same time BUT it is important to separate the white from the color.
WHICH DETERGENT?
When choosing your detergent, make sure it does not contain bleaching agents (which can damage the fibers of fragile materials). As is often the case with powder formulas, preferably choose a liquid detergent or more simply Marseille soap.
A specific "wool" or "delicate laundry" washing product can also be used. In general, its foam protects the fibers during machine or hand washing.
WHAT CLEANING?
The advantage of hand washing is the reduction of friction compared to a washing machine. In this perspective, we avoid rubbing the fabric (always to take care of the fibers). Instead, let the silk soak in soapy water (no more than 5 minutes, so as not to damage the colors and the material). And rinse it thoroughly in cold water.
The rinsing step is essential! Detergent residues must be removed because improperly rinsed laundry may be rough and white marks may appear.
I HAVE A STAIN, WHAT TO DO?
Your clothes are stained? Before washing it by hand, first clean the stain with a pre-stain remover. We recommend the "Dr. Beckmann" range, which offers a range suitable for all types of tasks (make-up, blood, pen ink, paint, etc.).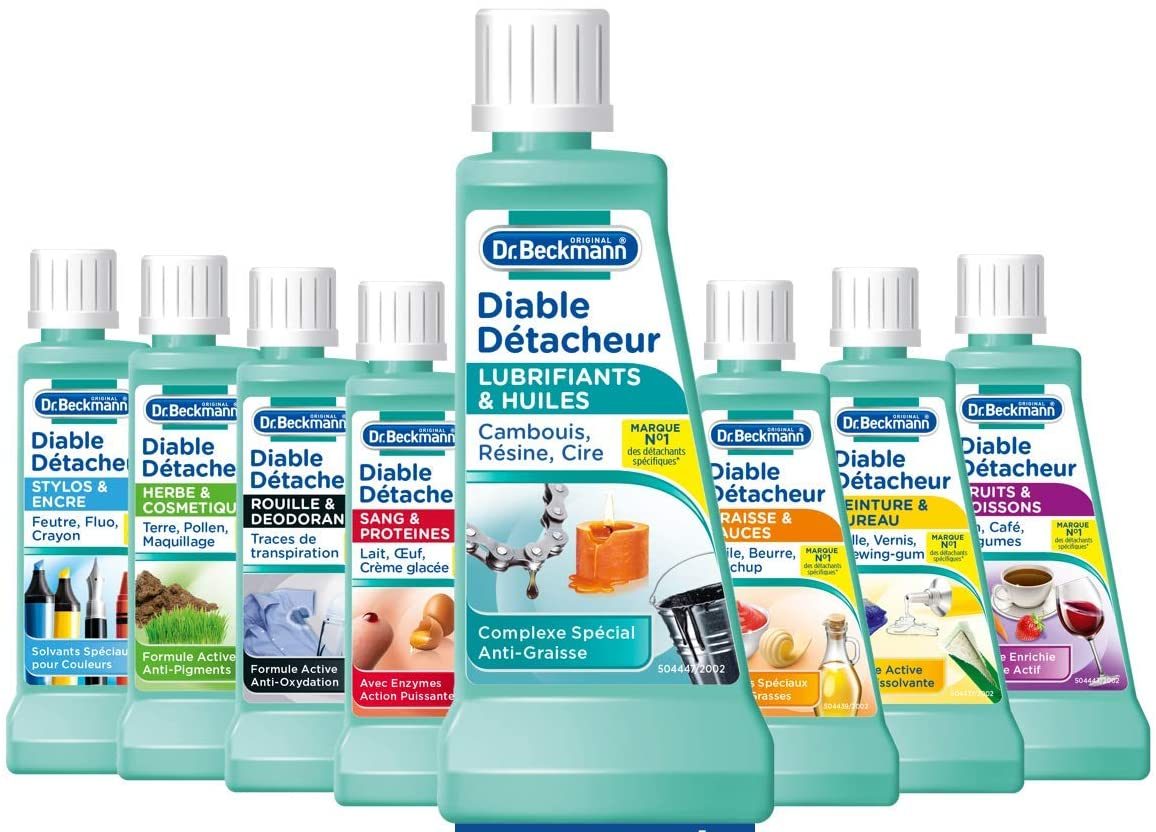 STEP 1 :

Fill a basin with lukewarm water* and add your detergent (the one adapted to your material).

*Warning, silk does not support hot water 
STEP 2 (if there is stain):

Use the appropriate stain remover for the stain on the garment.
STEP 3 :

Let the linen soak in the soapy water (no more than 5 min!).
STEP 4 :

Rinse thoroughly and wring (without twisting) your garment.
STEP 5 :

Let dry flat (preferably) on a towel.
WHICH DRYING?
We spin our laundry by hand, gently. To do this, we start by rolling the garment into a ball and pressing it gently to remove as much water as possible. Then, you can wrap it in a white terry towel to absorb the remaining water. A very good technique, especially for wool!
Drying flat is ideal to avoid distorting your clothes.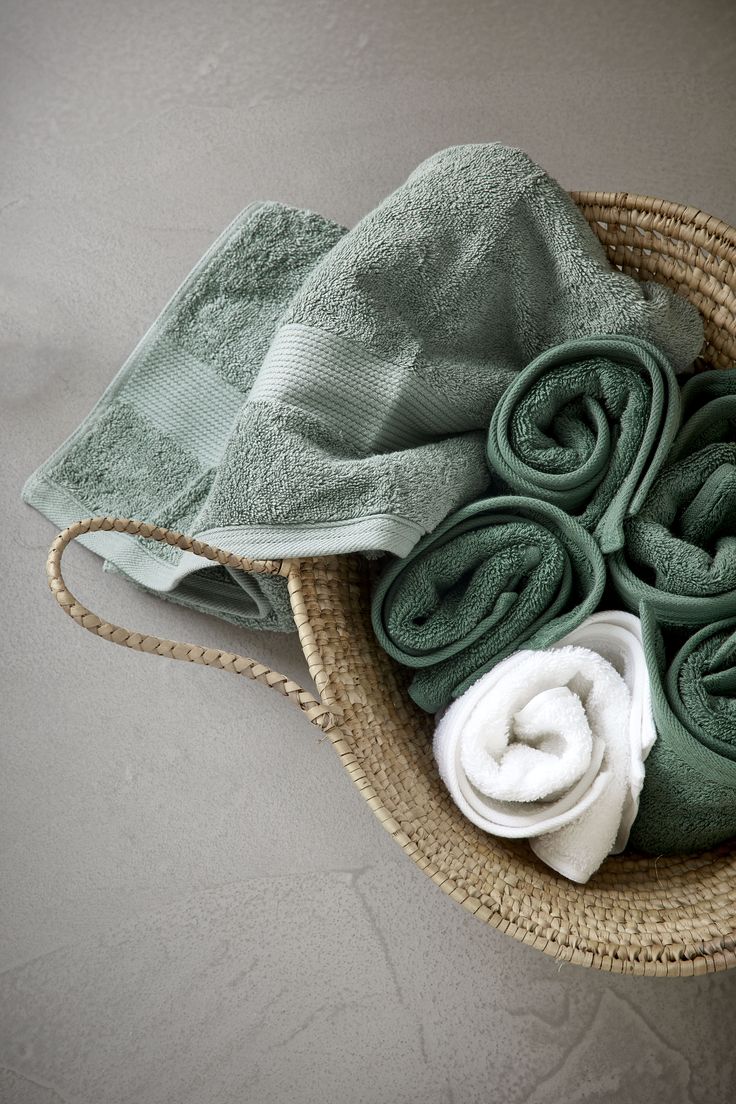 WHICH IRONING?
To iron a delicate material safely, set your iron to low temperature. Then iron the still damp garment inside out. 
In our case, we use a steamer (the SteamOne brand is very efficient but there are many others) with its "soft" and "strong" mode. It allows our silk items to be ironed very quickly, directly on the hanger and right side up.
With this method, we simply adapt the steam flow and keep the steamer well away from the material (the steamer is never stuck to the fabric). Thanks to this technique, the smoothing is fast and effective.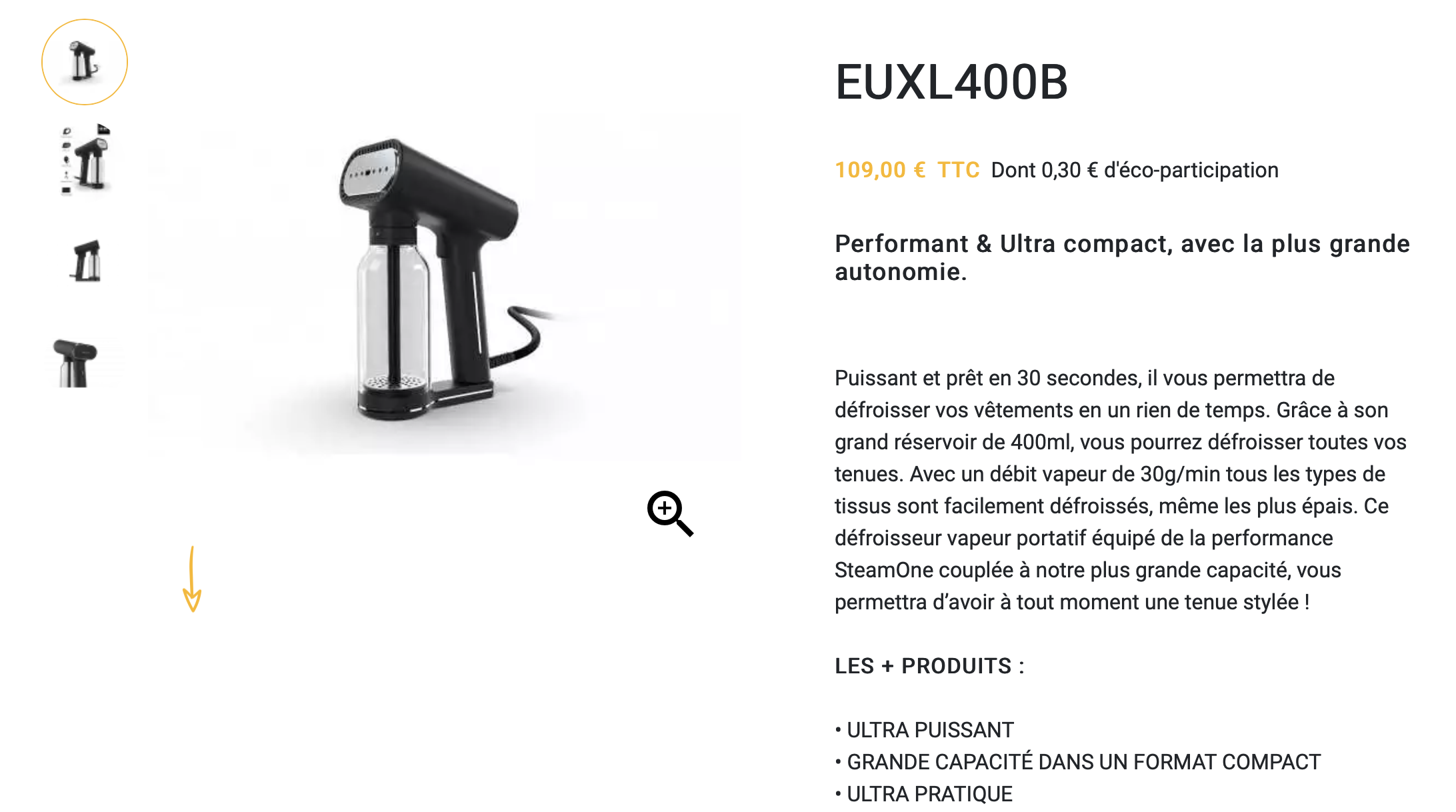 NATURAL TIPS!
For purists, some effective tips to get rid of stains!