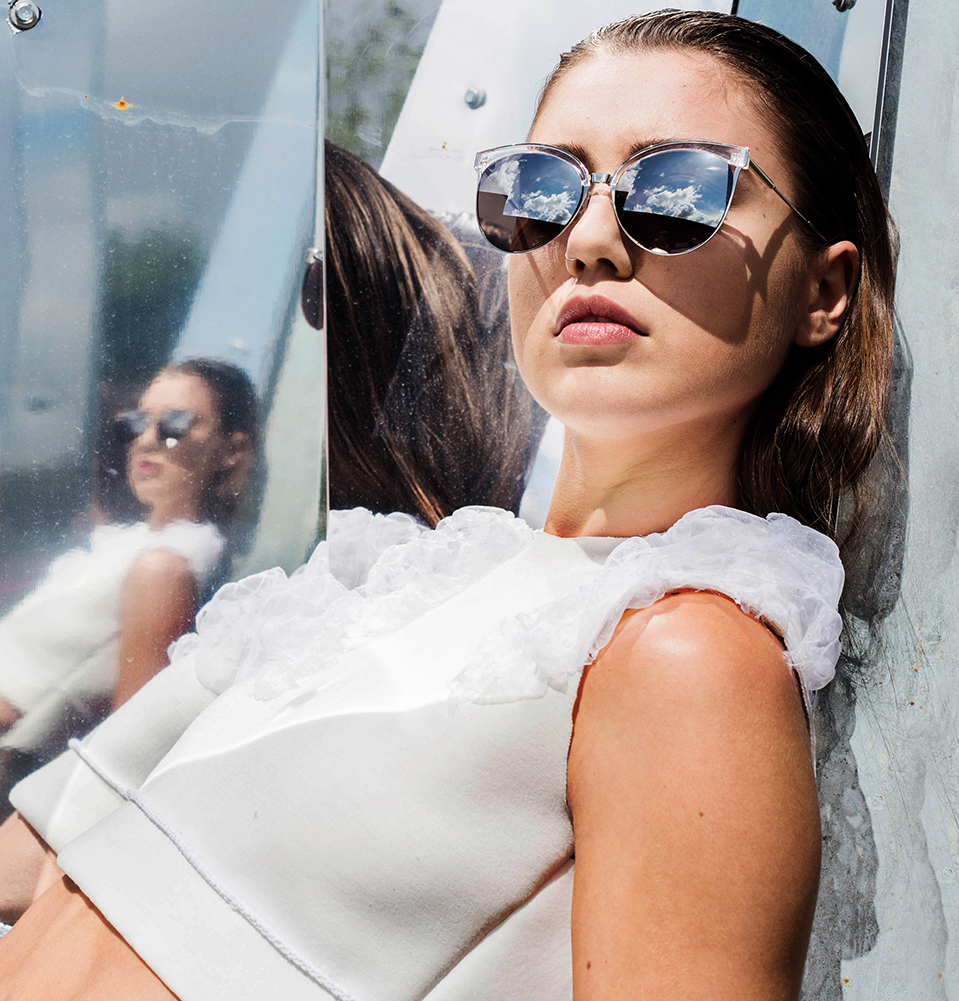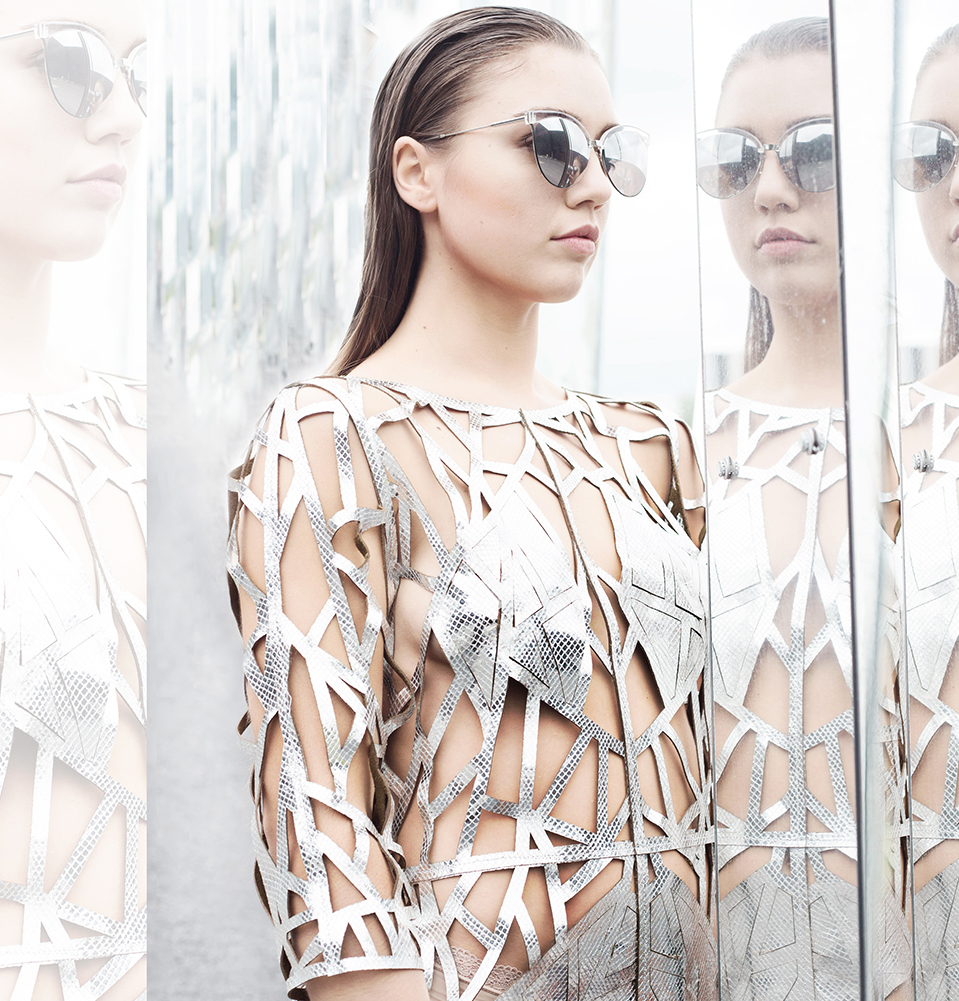 ABOUT
Cassandre Le Maistre is a fashion designer with an artist's soul and many things amaze her...
It can start from little or nothing, the noise emitted by the rain on the leaves, the smell of bread baking at the baker's house, the little flower that grows, or the latest creation from Valentino!
Cassandra feeds on all these realities to compose her universe.
Passionate, she designs her brand according to her tastes and her inspirations.
Ranked first in the Cannes International Trophy competition at the 2019 Cannes Film Festival, she wants to share her enthusiasm by producing a line of clothing suitable for all women who want to be beautiful.
"I create high-end clothes " Made in France " because I have always had at heart to build a project attached to my own values ​​and convictions.
This is the reason why, I decided to design and manufacture each of my pieces in France.
It is important for me to work with committed people who like a job well done. I am looking to build real relationships with my partners because I am convinced that it is with everyone's involvement that my work will acquire a special character.
So I chose to make micro-collections with small hand-sewn series. I think that at this point the customer is looking for an exceptional product, which has not been worn and seen by everyone.
The pieces I offer are elegant, feminine and original. They are made for ambitious, determined women who want to look beautiful on a daily basis.
They are pure creations, graphic and refined, often black and white which do not exclude the metallic.
I take great pleasure in developing my collections and I hope that my customers, too, will have a lot of happiness wearing my creations! "