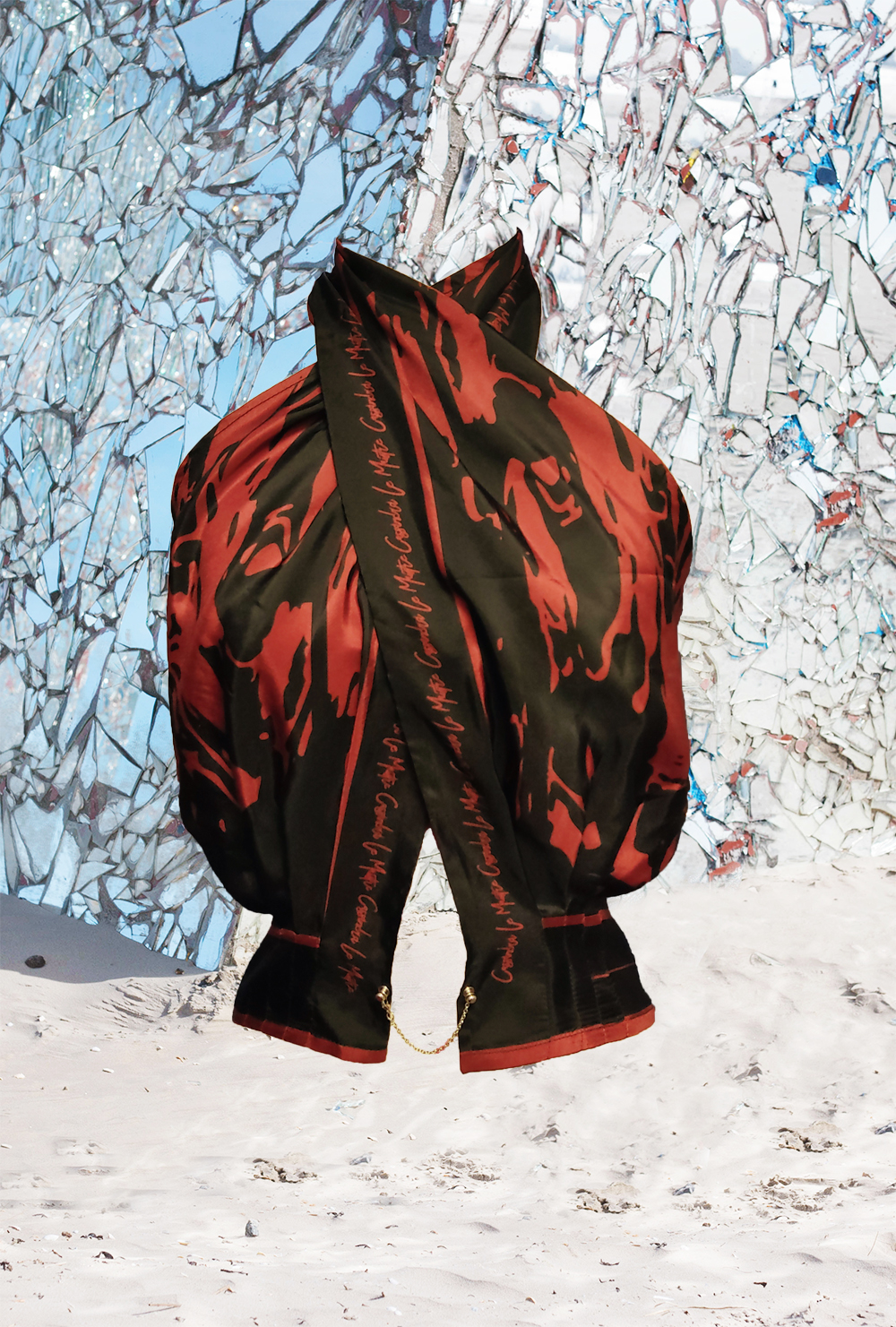 Top scarf
ou 4 versements de 47,5€ sans frais avec PayPal (au moment du paiement).
This little top in 100% silk is pure jewelry!
Made in our Haut de France workshops, it is available in two colors ; gold or garnet.
It's a piece that goes very easily with everything.
Initially thought of as a scarf, it has been available in a perfect little top for summer!
Very elegant, it is draped around the body. It is very chic and incredibly sensual! Its 100% silk fabric is very pleasant on the skin.
The top is fluid and light, it goes as well with white as with black.
Description
Top that crosses on the front
Stainless steel chain
Bare back finished with a lacing
Ring on the neck back
SIZE GUIDE
This product is in one size.
THE MAINTENANCE
Hand washing is recommended. We invite you to follow our maintenance guide.
Wash in lukewarm water (no more than 5 minutes with the soap) without rubbing, then rinse with cold water. Do not wring the scarf, just dry it quickly between 2 terry towels, then lay it flat on a dry towel.
THE FABRIC
100% Habotaï Silk
The softness of the silk will be very pleasant on the skin. It will bring an assertive elegance. With a place and a reverse, the silk has a slightly shiny side which confirms its character as a noble fabric.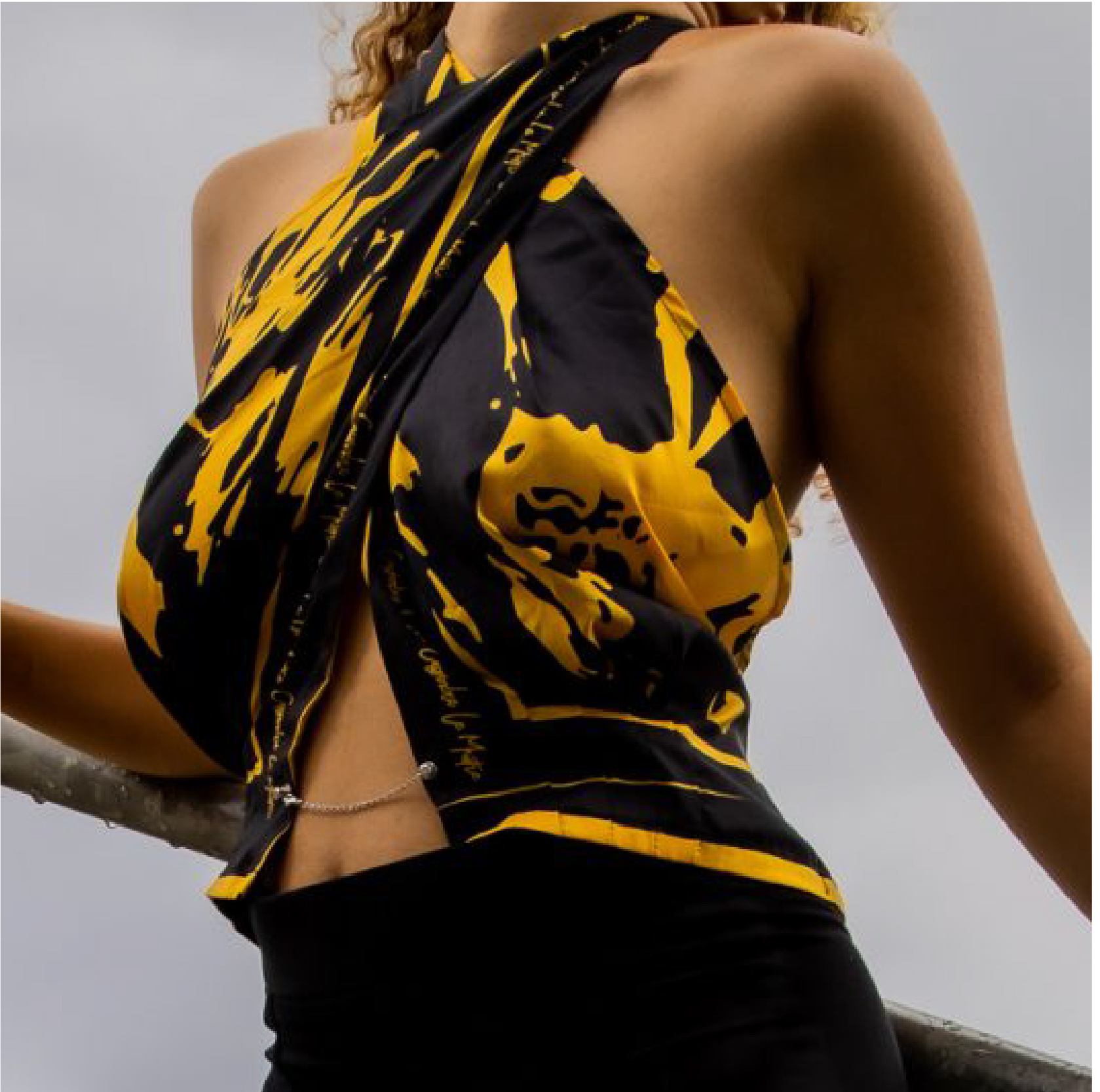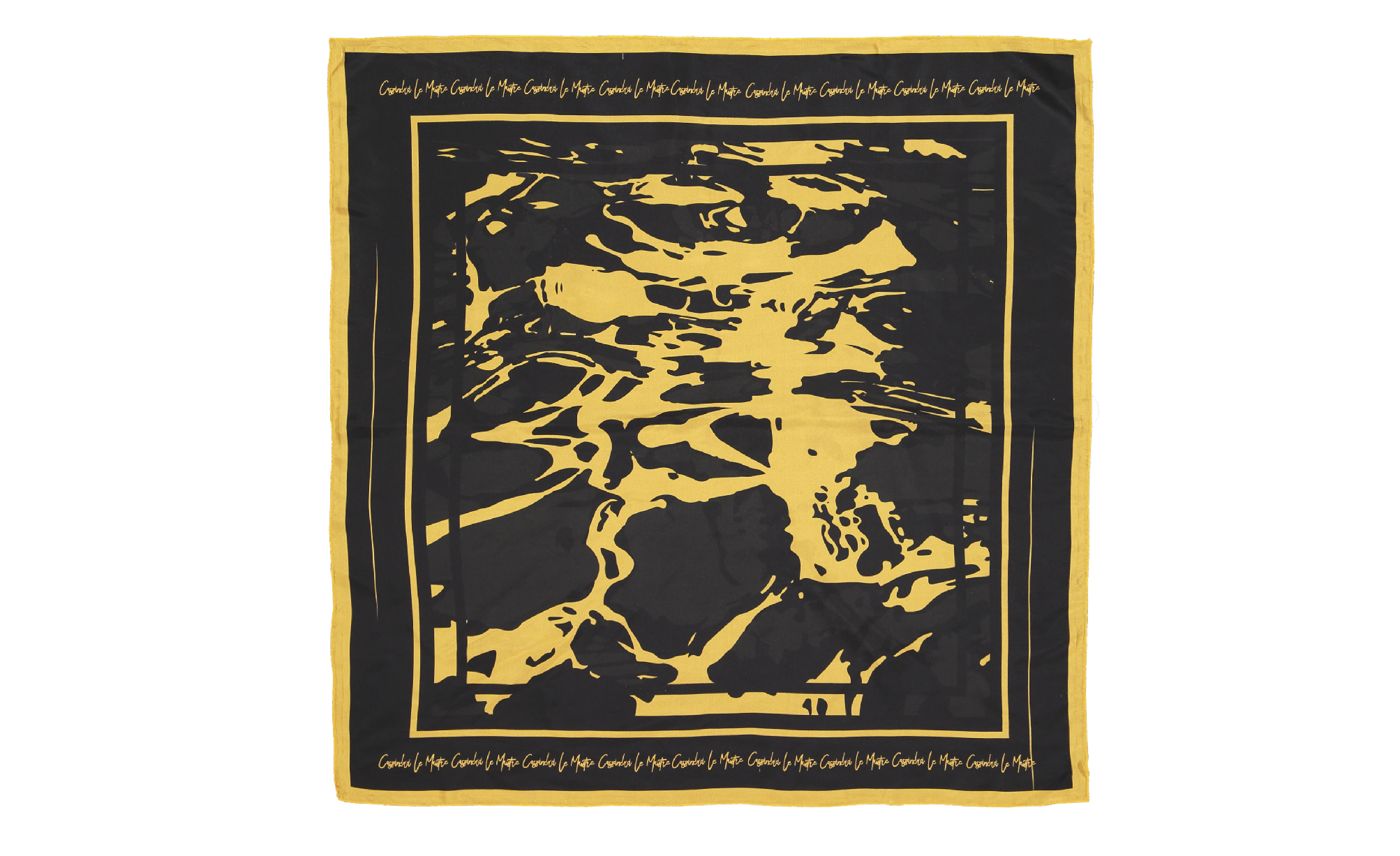 THE PATTERN
The designer - an inspired and awake woman - draws a large part of her inspiration from her native island: Marie-Galante.
The sea is there for her, an inexhaustible source of ideas.
This scarf is actually a metaphorical representation of the Caribbean Sea. Like a somewhat abstract painting, and focusing on the motif, you can see the reflection of the sun shining on the water.
The designer's signature "Cassandra Le Maistre" at the ends of the scarf indirectly recalls that of a painter on his work.
Cassandra Le Maistre, you know, it is an awakened brand whose heart is a sustainable approach in short circuit and far from mass production.
Each product is designed to sublimate the female body but also in a responsible approach with materials from end of rolls from major fashion houses (such as Balmain, Balenciaga etc ...).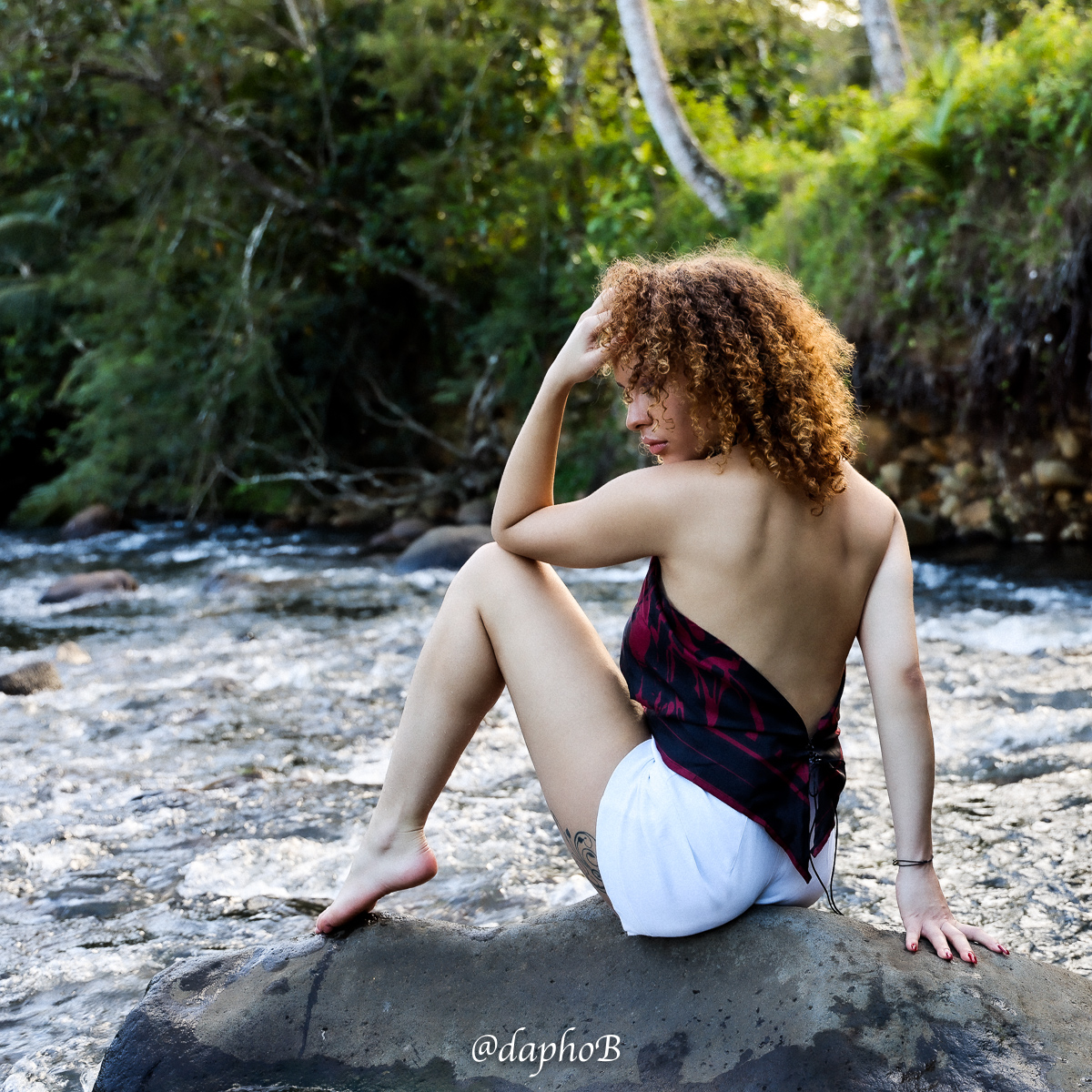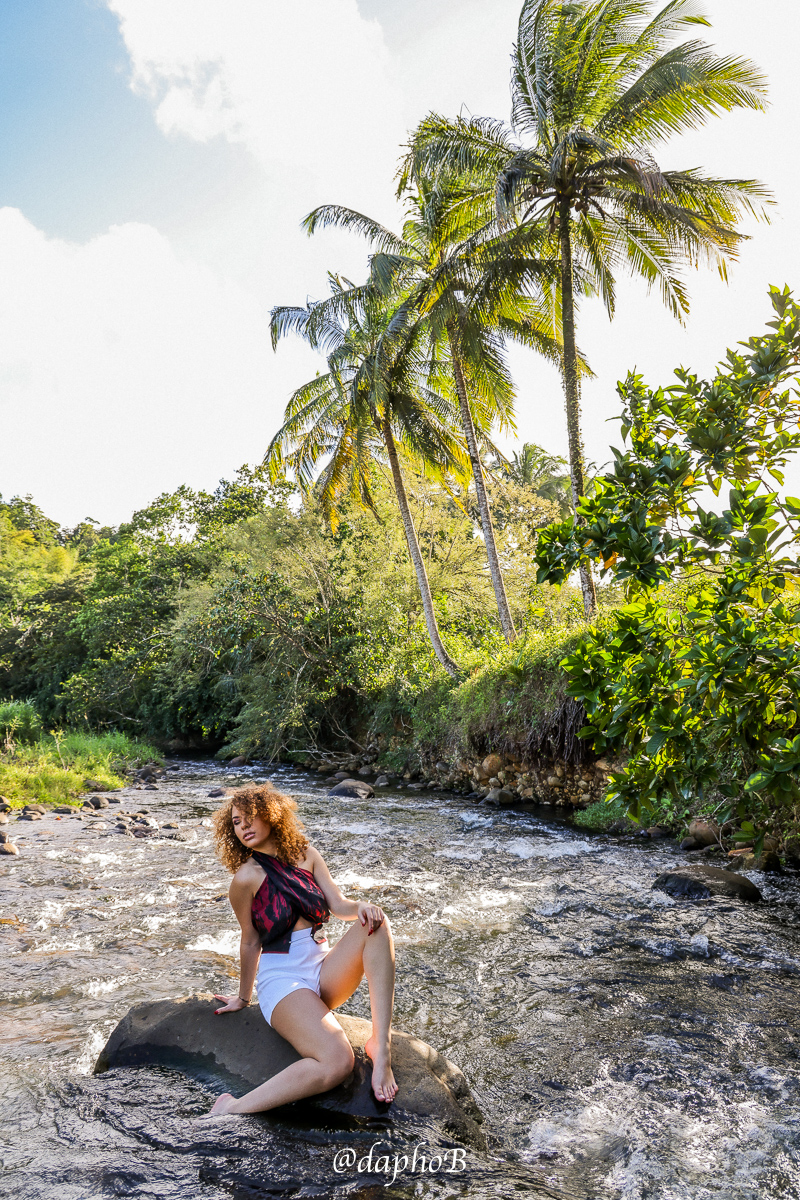 We swear by Made in France
By buying from us, we guarantee you a product made in our workshops in Roubaix. All our pieces are handcrafted in our workshop in Hauts-de-France.
Thus, you contribute to the smooth running of the French economy and guarantee employment.
We are eco-responsible
Our production has a lower environmental impact, since our clothes do not have to travel the world before reaching you.  
Our collections come from "stocks dormants" – we collect fabrics from major fashion houses to create new masterpieces .
We are against mass production
Our company is on a human scale. Unlike mass distribution, we offer limited, semi-unique series. 
Accompanied by her pattern maker Elena (textile engineer, 30 years of experience in the trade), the designer imagines and designs the pieces of tomorrow.
We swear by Made in France
Additional information
| | |
| --- | --- |
| Weight | 280 g |
| Colors | Or, Grenat |