A first for the brand!

Emma VIRTZ said yes and she will be our muse for the fall / winter 2019-2020 season
Chosen by the designer for what she embodies, she is the brand's new feminine face.

.
Her beauty and "joie de vivre" were not the only criteria for selection.
She is also a dynamic, committed and passionate young woman who conveys the values ​​of the house!
In 2018, she was elected Miss Lorrain
At only 22 years old, his career is already full.
Bachelor student at Tunon school, she juggles between her lessons and the Air Force where she is an operational reservist.
Bold and deserving, she serves her country and she is proud of it!
In an article from Figaro.fr, dated 2018, she states:
"I would like to defend women in the workplace. I am a bit of a symbol.
On the one hand, I'm the one who spends her weekends shooting rangers and, on the other,
I am also very feminine ".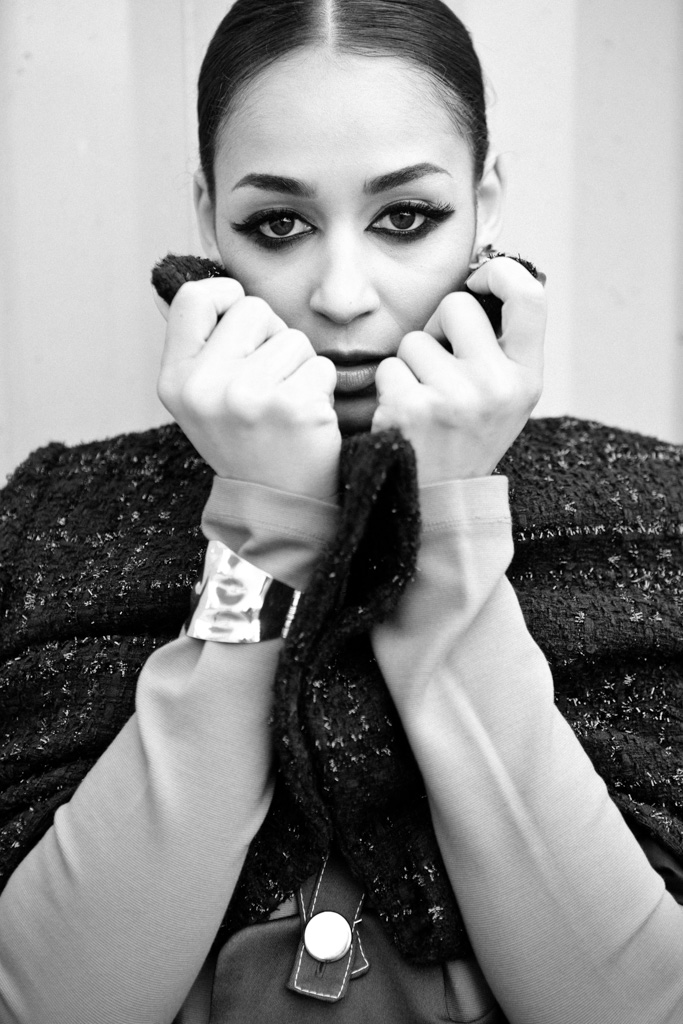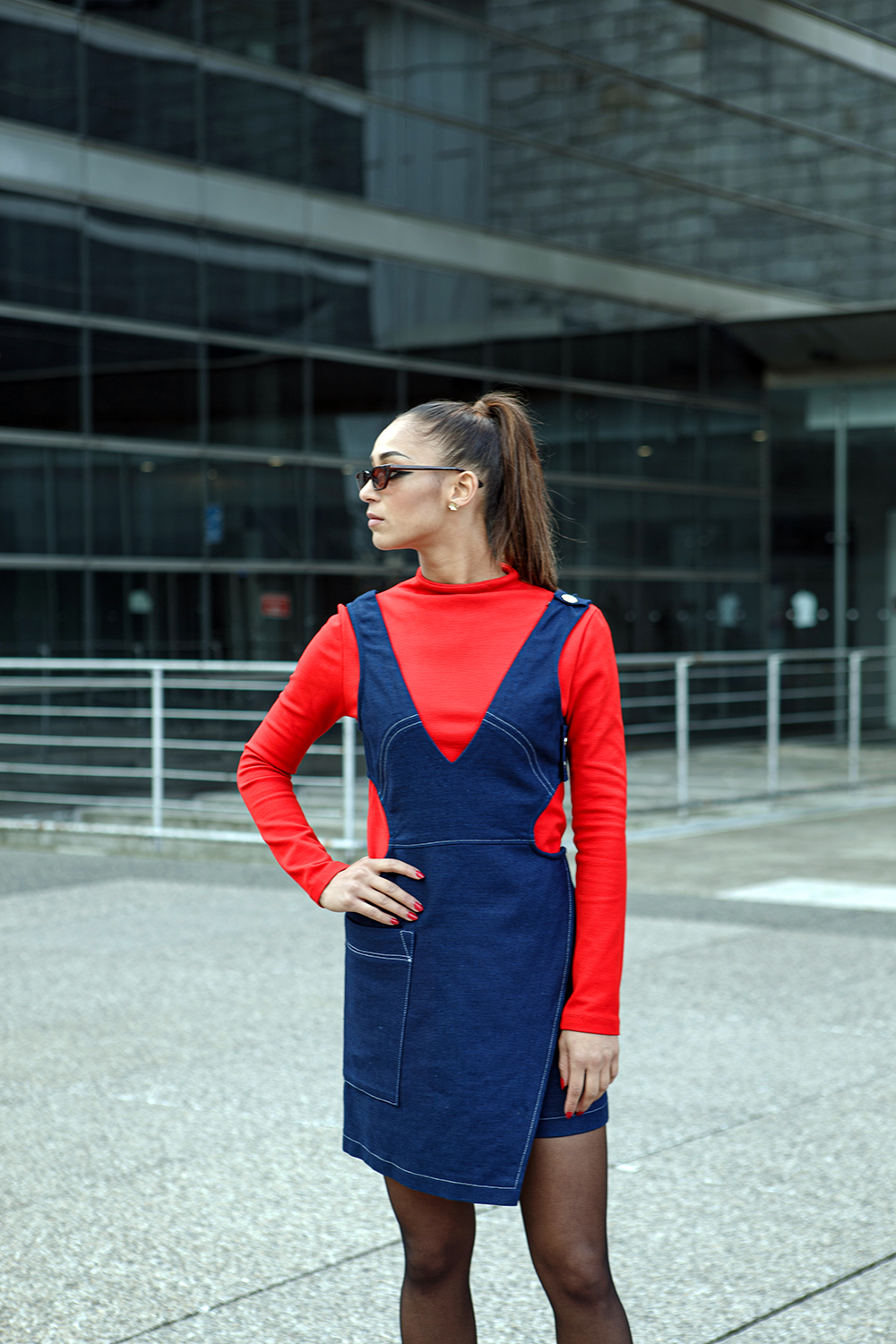 The photo shoots took place two weeks ago.
Emma elegantly wore the new pieces from the Les Audacieuses Collection.
This is a hymn to women, a tribute to all the daring in this world.
Like Emma, ​​we value Women, France and Beauty.
To celebrate our collaboration and, just for you, two videos: " Le Making of  »  et la Teaser about the collection
Photographer : Hégemon Hedge/Model :Emma Virtz/Make-up & hairstyle : Monica Bibalou/Artistic director, designer & brand : Cassandra Le Maistre/Vidéomaker : Célestin Monteil – Paris La Défense