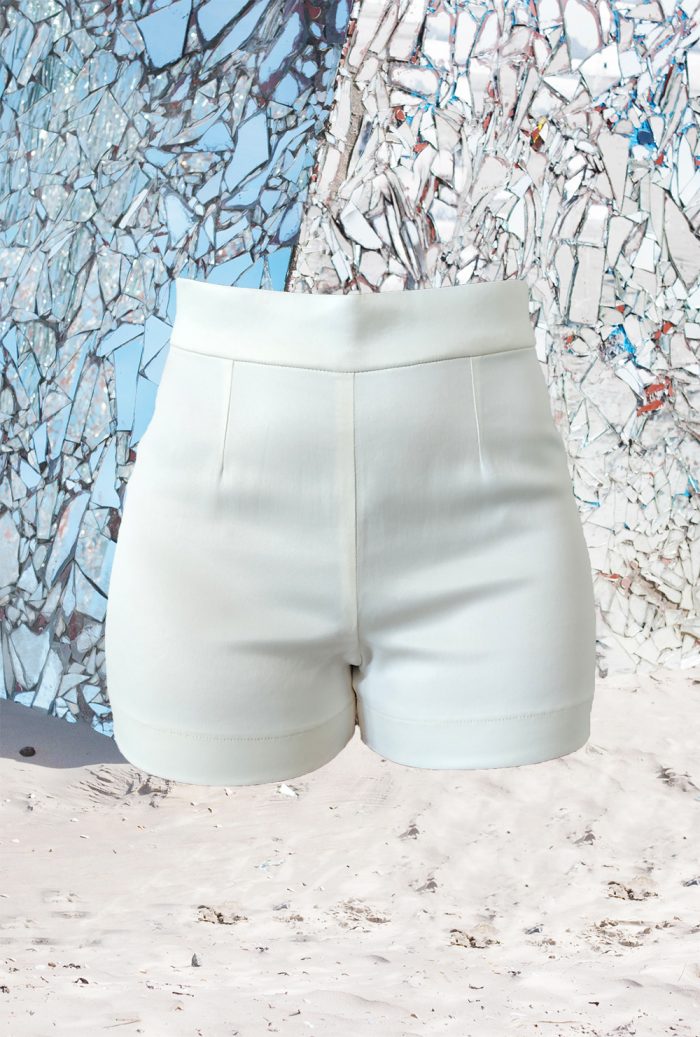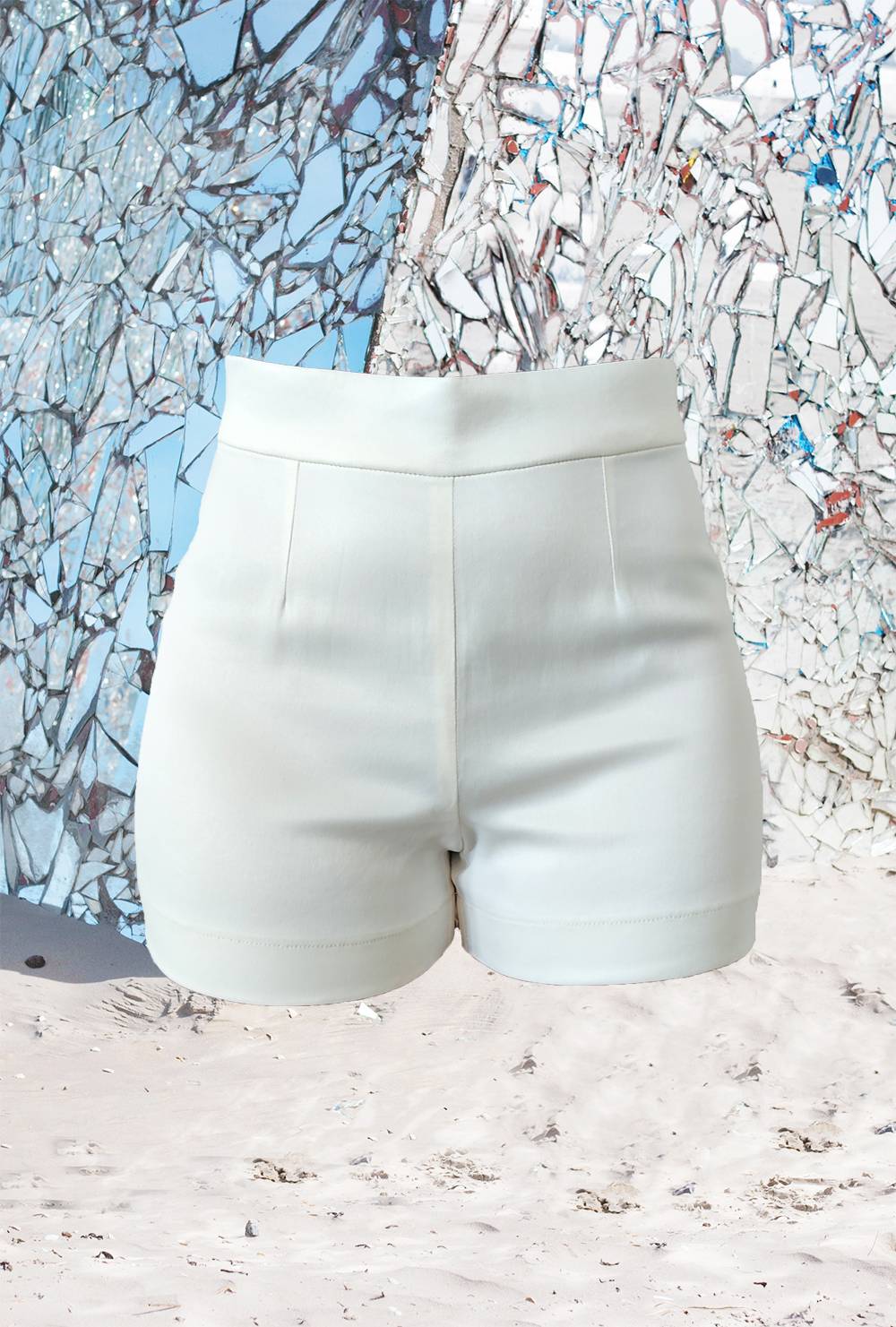 Description
Completely refined, these shorts have been designed to be an elegant and easy to wear piece. It will go easily with all the tops of your dressing room (and ours
of course !).
SIZE GUIDE
Size 1 (T1) corresponds to a 36/38.
Size 2 (T2) corresponds to a 38.
Size 3 (T3) corresponds to a 40/42.
Choose your usual size.
COMPOSITION & MAINTENANCE
-100% Viscose
Hand wash (recommended) or dry wash
These viscose shorts have a silky appearance reminiscent of silk. Known for its softness and comfort, you will feel pleasantly good wearing it. It has a smooth and satin appearance. Its cut is fluid.
It is best to hand wash viscose in cold or lukewarm water with a detergent intended for hand washing.
The absorbent property of viscose makes it brittle when wet.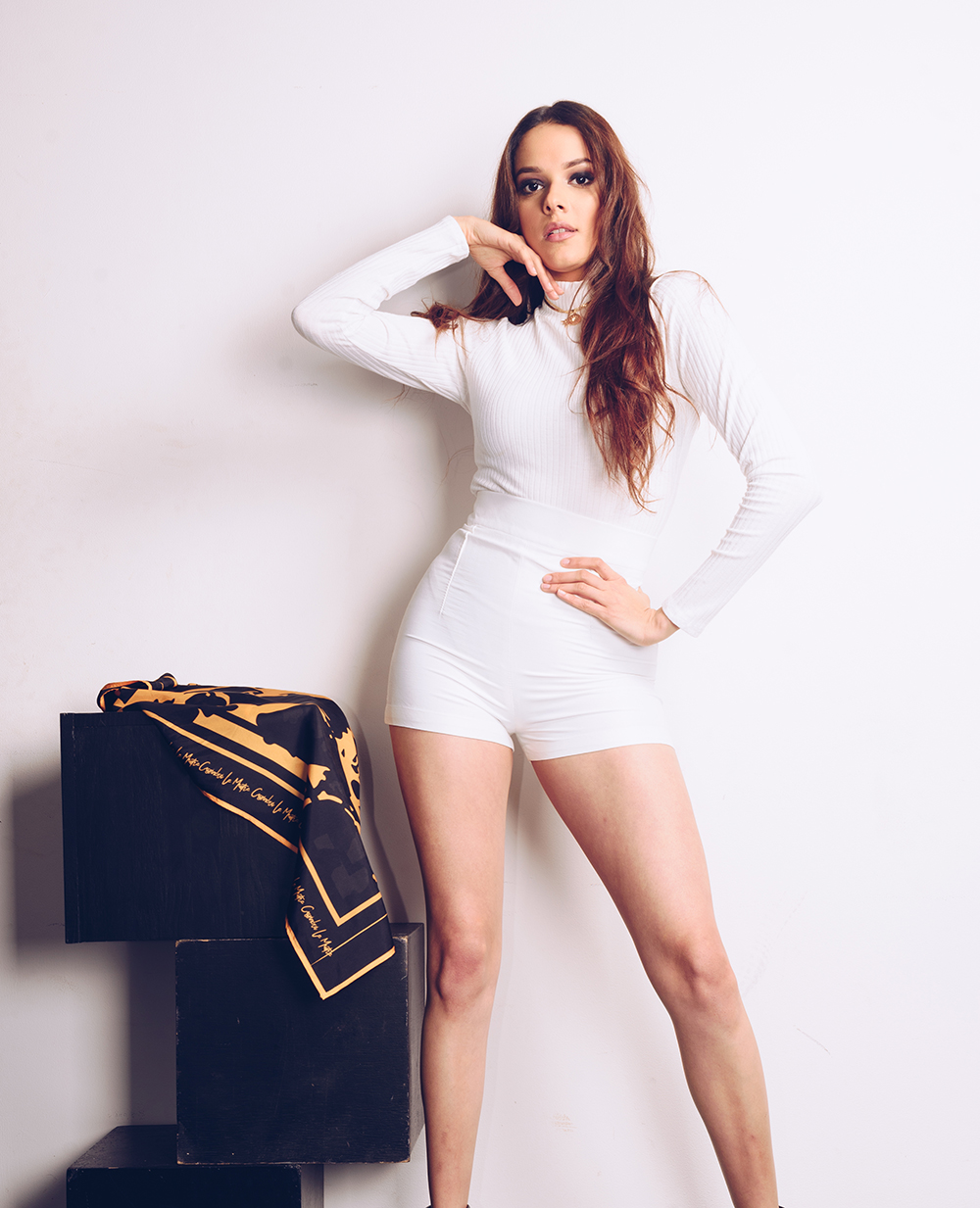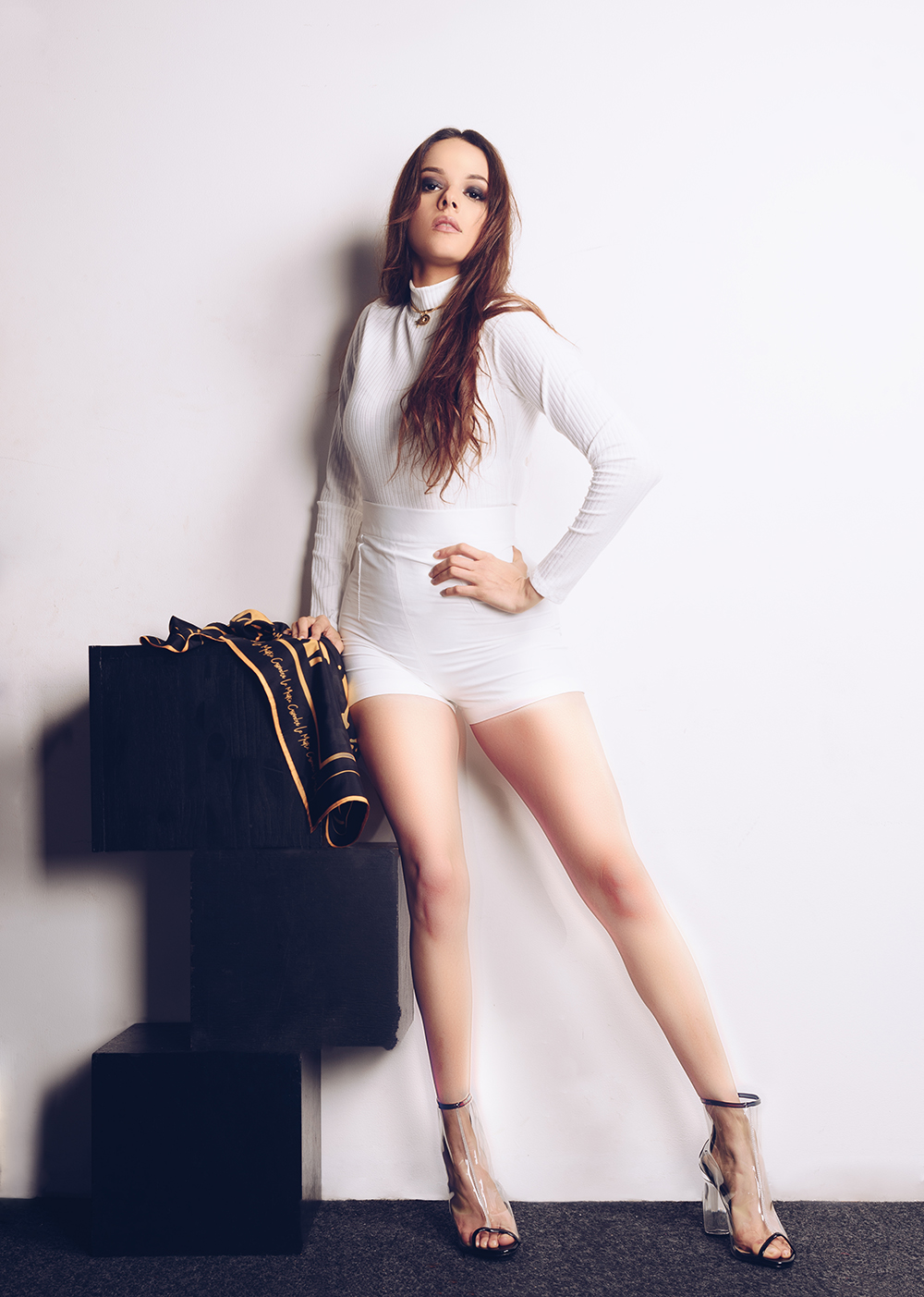 OUR PACKAGINGS
We strive to maintain high standards and quality from product to packaging.
Each product is carefully folded and wrapped in tissue paper. All delicately packaged in a pretty cardboard box with the brand's initials and closed with a personalized ribbon.
A pouch made with the scraps of material offered to you for each order made on our website.
Cassandra Le Maistre, you know, it is an awakened brand whose heart is a sustainable approach in short circuit and far from mass production.
Each product is designed to sublimate the female body but also in a responsible approach with materials from end of rolls from major fashion houses (such as Balmain, Balenciaga etc ...).
Tous nos produits se basent d'une taille 38 ayant un : -Tour de taille : 72,5 cm -Tour de poitrine : 88 cm -Tour de bassin : 93 cm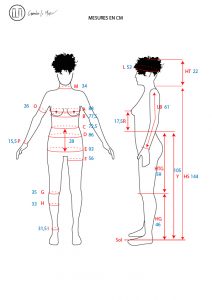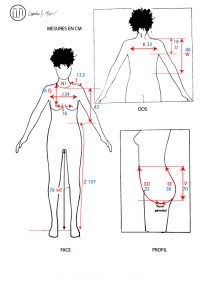 B A C K